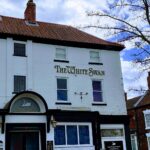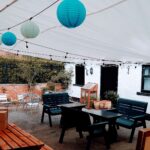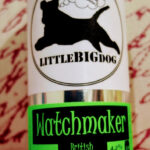 Little Big Dog made it's first appearance on tap anywhere, ever – at the White Swan – Barton upon Humber when they re-opened on Thursday.
Our first ever keg on sale is Watchmaker, 4.2% ABV British Pale Ale.
They've made a really good job of preparing the beer garden – complete with covering to keep the rain off. No booking system, first come first served. Roll up to the gate and wait to be seated. Wear you mask whenever you are not seated.

The White Swan is open Thursday-Sunday each week. You can find it at the bottom of Fleetgate – opposite the transport interchange (OK, one bus stop and the train terminus)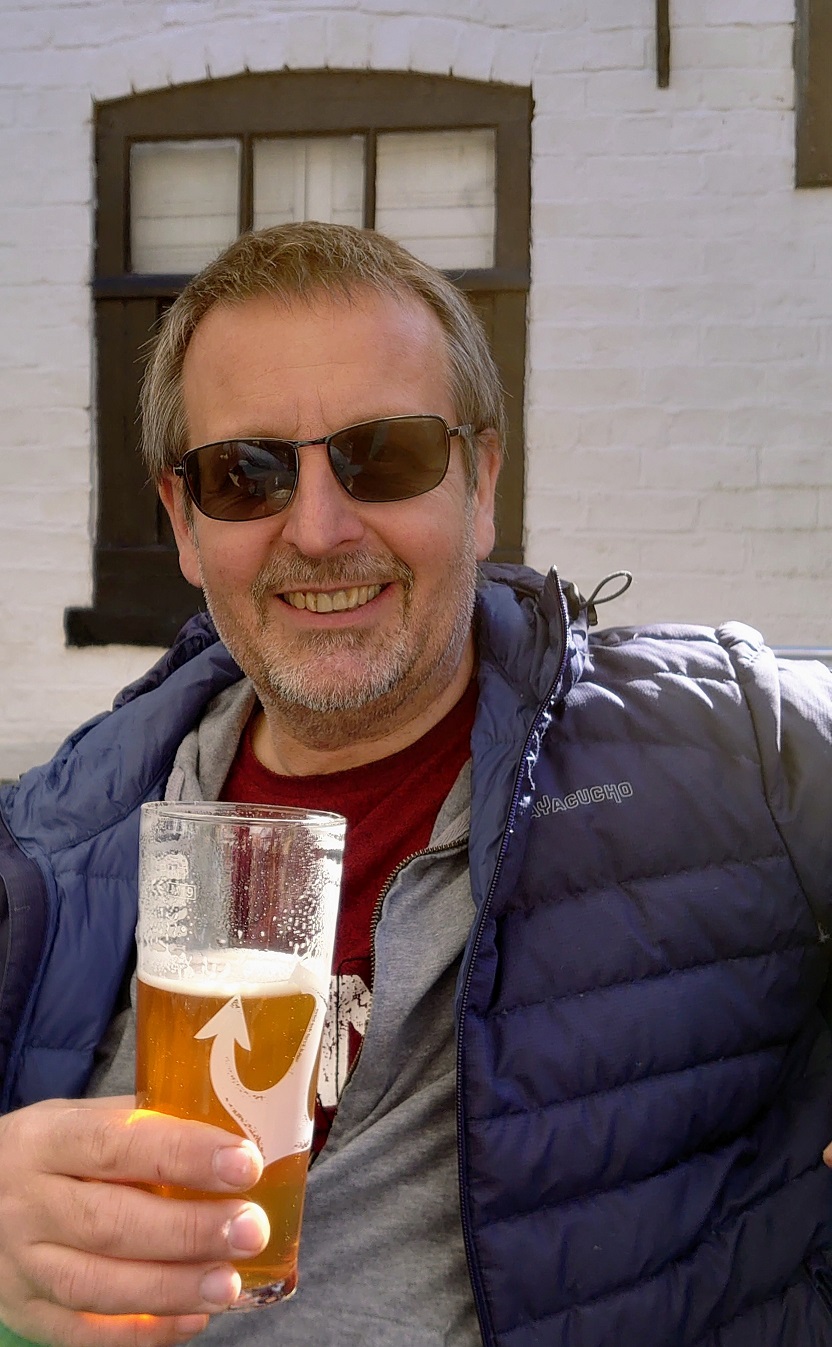 Watchmaker on tap at White Swan
I managed to get down to the White Swan for a beer in the early afternoon sunshine on Thursday.
Their beer garden is a very pleasant place for a drink. I chose . . . Little Big Dog - Watchmaker (no surprise)
It was on great form - and I hear it had sold out by early Sunday afternoon.
Fear not - Hound of Darkness Porter will be up next.
It's been a really busy week – First kegs filled, a new flooring for the canning zone to stop me slipping, a pallet of cans delivered which will keep me very busy filling them and a pallet of EcoKegs delivered – these will be used for delivery to pubs that are not super-close to me.
Also, a new set of floor scales for weighing kegs etc – these are a massive improvement.